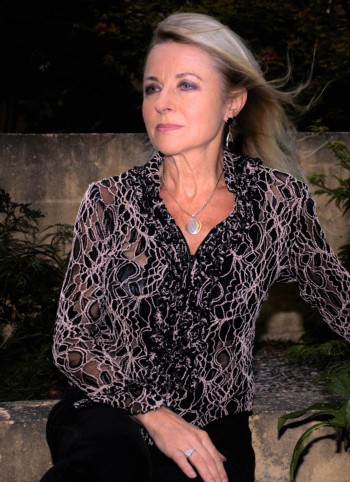 Amanda Handel
Amanda is an active composer/pianist with a large portfolio of works - including piano, string orchestra, woodwinds, guitar and various chamber ensembles. She is represented by Wirripang Publications with some of her works appearing in AMEB publications and ANZCA syllabi.
Amanda is a well-established piano teacher with decades of experience and thriving practices. She has also lectured in harmony, analysis and composition at Western Sydney University where she graduated with a Masters' degree in 2003. She has also studied Tango and Flamenco music, song and dance abroad. As an adjunct to her music, Amanda has a new professional practice with qualifications in Hypnotherapy, NLP coaching and Alexander Technique.
Amanda has released two piano-based CDs: Ghosts & Angels and Gardens of Stone, collaborating with an electronic artist and a didjeridu player respectively. Both albums received excellent reviews and substantial ABC radio airplay. She has written many works on commission from performers and arts organisations for festivals and recordings. Her music has been described as "hauntingly beautiful, creative, cohesive and compositionally advanced", "engaging and evocative … seductive with a Spanish tinge, and a lot of grit". Please visit amandahandel.com
Compositions by Amanda Handel appear on
Australian pianist John Martin presents an entertaining range of music from 10 Australian composers.
Composer