Recording services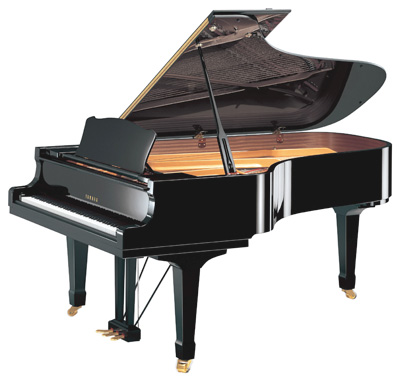 The production expertise and technology behind Move Records' own critically-acclaimed recordings is available for your project.
Perhaps you're an instrumentalist or vocalist looking to make a quality audition CD to land your next gig?
Or maybe you're part of a band, ensemble or choir that needs a master recording ready for mass duplication?
Whether it's recording on location or in the studio, burning CDs, or giving your music that professional touch, Move Records can take care of it.
Recording on location
We frequently record in many venues across Melbourne, including major venues, churches, schools and town halls. On-location recordings are captured using a fully digital, tapeless multi-track system. Please contact us further information.
Natural acoustic studio
We can record soloists, small acoustic instrumental ensembles, and vocal groups in the spacious natural acoustic of our music studio. Many of our own recordings take place here, as it was purpose-built to deliver the luscious natural acoustic keenly sought by many artists. It has a reverberation time that can vary between one and two seconds, making it perfect for any small groups or solo performer.
Equipment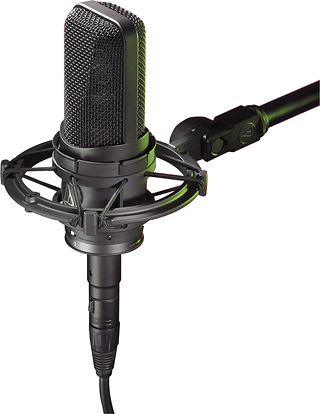 Our equipment includes the following small diaphragm microphones — many renowned for their ruler-flat frequency response:
2 x Sennheiser MKH 20 (omnidirectional)
2 x Sennheiser MKH 40 (cardioid) MKH 406
2 x Sennheiser MKH 406 (cardioid)
2 x Schoeps MK2/CCM2 combi (omnidirectional)
Plus the following large diaphragm condenser microphones:
2 x AudioTechnica 4050 (multi-pattern, omni/cardioid/figure of 8)
Only state-of-the-art recording equipment is used throughout our entire process. Studio recordings, as well as mixing and mastering, is performed on a 32-track Digidesign Pro Tools HD 24-bit 192kHz system. It includes a full complement of quality TDM plug-ins including a complete set of best-in-class Waves plug-ins (reverbs, EQ, compression, noise reduction, imaging, effects) plus an outboard Aphex Aural Exciter which has a sound desired by many vocalists.
Mastering can be done in-house using a variety of Digidesign/Avid platforms, depending on the application. For CD mastering, we use a variety of software programs including MasterList and WaveBurner that permit maximum flexibility in fine-tuning master CDs.
Beyond the recording
We have expertise across the entire process of music publishing; after all, we've produced hundreds of titles on our own label.
We can assist with — or take care of — any parts of the process from recording, editing and mastering to design, manufacture and packaging. Whether your needs are simple, or you want the most polished result possible, we can help. Contact us for more information.