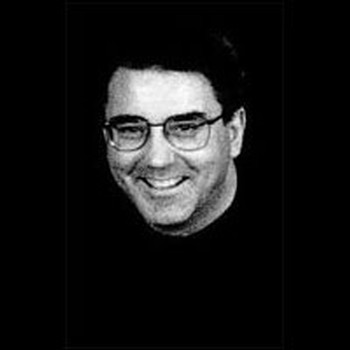 Carl Crossin
Adelaide Chamber Singers' Founder and Director, Carl Crossin, is well-known and respected throughout Australia as a choral conductor.
He has had extensive experience as a conductor and clinician throughout Australia over the past twenty-five years, and most recently, was conductor of the National Youth Choir of Australia for its 1998 and 1999 seasons.
He has conducted his various choirs on a number of national and international tours including, Britain, Germany, Poland, Norway, Singapore and New Zealand. Carl was also Principal Conductor of the Adelaide Youth Orchestra from 1992-2000.
Carl Crossin has been actively involved in music education at all levels throughout his working life and is currently Head of Choral Activities at Adelaide University, Australia.
Carl Crossin appears on

An exciting new CD showcasing the brilliant music of the Adelaide-based composer, Becky Llewellyn, featuring the Adelaide Symphony Orchestra, the Lights Contemporary Ensemble, a multimedia video and much more!
Performer: Conductor