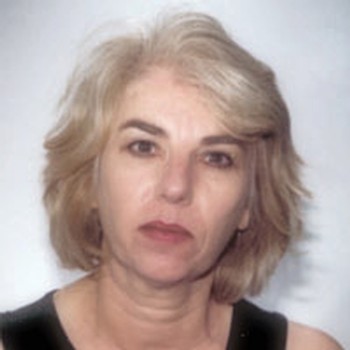 Elizabeth Drake
Elizabeth Drake is a composer and sound artist for theatre, film, dance and radio. Her latest work is the award-winning soundtrack to the film Japanese Story.
Elizabeth Drake is an award-winning composer and sound artist for theatre, film, dance and radio. Elizabeth first worked with the Brooks-Maslin-Tilson team on their 1997 feature Road To Nhill, for which she received AFI and Film Critics Circle nominations for Best Original Music Score in a Feature Film. Other film credits include The Way Back; Lost; Breathing Underwater (Australian Guild of Screen Composers Award for Special Achievement in Sound); and My Life Without Steve (AFI nomination for Best Sound in an Experimental Film).
With music playing such a powerful role in the drama of Japanese Story, Drake has composed original music and re-orchestrated a traditional Japanese song previously recorded by noted Japanese composer Ryuchi Sakamoto, for the film's unforgettable emotional climax, which runs a mammoth 14 minutes 32 seconds in all.
Elizabeth's Japanese Story soundtrack has now won awards for best original score in both the Australian Critics' Circle and the AFI and now is represented by the Mana Music agency in Sydney.
Elizabeth Drake is featured on the following titles

Elizabeth Drake's wonderful and award-winning score to the new Australian feature film starring Toni Collette, with two bonus tracks not featured in the movie plus a collectable 16 page booklet and a widescreen trailer.
Composer
Compositions by Elizabeth Drake also appear on

A collection of music reflecting the art of Mona – eclectic, surreal and powerful. Michael Kieran Harvey performs new works by seven Australian composers.
Composer