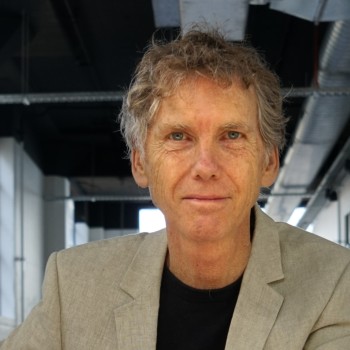 Graham Jesse
Graham's career as a prolific performer, composer, arranger, producer, and major contributor to Australian music, spans more than 30 years.
For 18 years, Graham played in the Channel 9 Midday Show Studio Orchestra and as one of the staff arrangers for Channel 9 during this period, he also wrote numerous arrangements and orchestrations for a wide range of notable performers.
Graham continues to work in diverse settings, from jazz clubs to concert halls, on live television and in recording studios, where he is trusted as one of Australia's "A" list session musicians. The Sydney Musician's Union voted Graham most outstanding studio woodwind instrumentalist as part of the Bicentennial Music Week Awards, and his composition, 'Shoalhaven Sunrise' (recorded by the Sydney All Star Big Band) received an APRA nomination for Most Performed Australian Jazz Work in 2006.
He has released several recordings as leader or co-leader, and currently plays with, and composes for, the award-winning Sydney All Star Big Band. In 2012, Graham orchestrated the score for the world premiere of the musical, An Officer and a Gentleman.
Compositions by Graham Jesse appear on

Music for flute and piano by Graham Jesse performed by Virginia Taylor (flute) an Simon Tedeschi (piano). These pieces cover a number of different genres including jazz and classical.
Composer