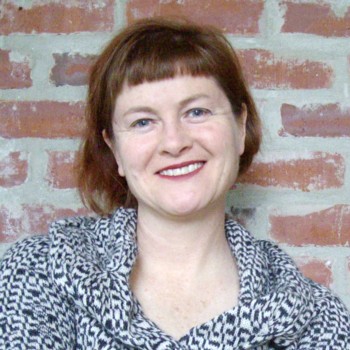 Meredith Connie
Meredith concertizes regularly as a soloist and with ensembles, over a wide range of styles and periods. Known for her vitality as a performer and her charm as a presenter, concert music is always put in context and the audience put at their ease. Her interpretations are characterized by an understanding of the drama and the story behind every piece.
Meredith Connie is a recent transplant to Melbourne. Originally from Australia, Meredith began her studies in guitar there, attending the Sydney Conservatorium of Music, before moving to the US to pursue guitar performance and instruction. During that time early childhood pedagogy and composition both began to play a larger and larger role in her career; her compositions reflect this, as well as her long lasting passion for chamber music and collaborations with other artists.
Composition is a way for Meredith to explore more facets of the music making process; often a mix of two different mediums, her works have featured combinations of live and manipulated sound, text and music, as well as a collage technique of layering up improvised live tracks. The incorporation of other media, such as children's poetry, or the sounds of waves crashing and sea lions calling, breaks open the world of sound and offers audiences another way in, and, best of all, creates another way to communicate those worlds to fresh ears.
Meredith Connie is featured on the following titles

Made for young and old, Meredith Connie's performances on this CD have enchanted audiences across two continents, evoking fantastical worlds and appealing to classical and non-classical, guitar and non-guitar based audiences.
Performer: Guitar
Composer
Songwriter