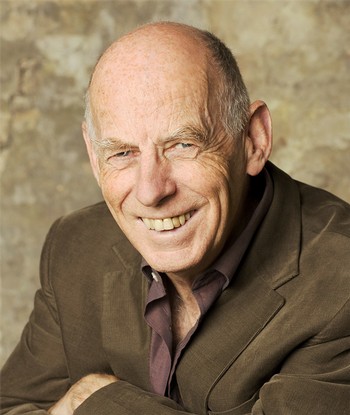 Mike Nock
New Zealand born pianist/composer Mike Nock is one of the acknowledged masters of jazz in our region.
Mike Nock returned to Australia in 1985 after spending 25 years in the US where he established an international reputation through his many tours and recordings.
Although primarily known as a jazz composer his music has been commissioned and performed by such as the Cleveland Chamber Orchestra (USA), The New Zealand Piano Quartet & New Zealand String Quartet, The Australian Chamber Orchestra, Synergy, Ensemble 24 and Melbourne Windpower among many others.
From 1996 to 2001 he was music director of Naxos/Jazz and in 1999 was the recipient of a two year Australian Arts Council Fellowship. He was awarded the New Zealand Order of Merit in 2003 (ONZM) for services to jazz, in 1983 hosted his own TV series "Nock On Jazz" and was himself the subject of a TVNZ documentary in 1993.
Artist's website: www.mikenock.com
Compositions by Mike Nock appear on

Played by Michael Kieran Harvey. The pieces themselves are quite eclectic, a result of a wide range of influences, including arrangements/adaptations of established pieces as well as music specifically written for this collection.
Composer