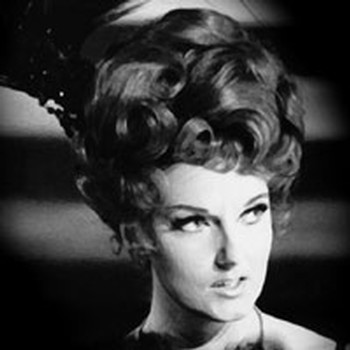 Monique Brynnel
As a teenager, Monique Brynnel was one of Sweden's best known jazz singers. Since then, she has performed as a soloist on concert stages throughout the world, and appeared in leading roles with the Victorian, Queensland and Australian Opera companies - indeed, singing opposite Dame Joan Sutherland in the first direct simulcast from the Sydney Opera House. She has made numerous concert tours for the ABC and appeared in cabaret and television throughout Australia.
Monique Brynnel appears on

The intimate sounds of the cabaret come to life in this collection of entertaining, humorous and seductive pieces from musical theatre, opera, operetta, cabaret and the jazz repertoire.
Performer