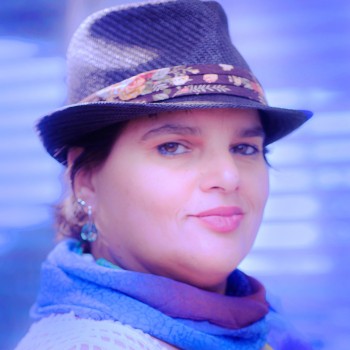 Rosa Scaffidi
Rosa Scaffidi began her life-long love affair with the piano and its mighty repertoire at the age of 2. She is an extremely versatile musician, and is highly skilled in the interpretation of many musical styles as well as being a proficient improviser. 
Her first public performance followed soon after at age 8. Rosa has spent a lifetime devoted to the study of music having received a Bachelor of Music from Melba Conservatorium; Fellowship in Performance from Trinity College, London; Honours degree in Music Performance from Monash University and a Masters degree in Performance from the Victorian College of the Arts. She gained entry into the Golden Key International Honours society for outstanding academic excellence through the Monash University chapter. 

Rosa performs at many venues in Australia as a soloist and accompanist. She has worked with all major ballet institutions and the Royal Academy of Dancing as Major Pianist. She has also worked with Opera Australia and was musical director for Pot-Pourri who tours both domestically and internationally. 

Immediately upon graduating from the Melba, Rosa was on staff as an accompanist, piano teacher, lecturer and performer, and for many years at the Victorian College of the Arts Secondary School as Head of Dance Accompanists. Currently she is employed at Carey Baptist Grammar School and Ruyton Girls School as Piano Tutor and Accompanist.
Rosa Scaffidi is featured on the following titles

"Brassy revamp for Wagner" (The Age, 29 April 2020). This is a musical journey through Wagner's Ring of the Nibelungs, arranged for horn, tuba and piano by Mark Papworth.
Performer: Piano