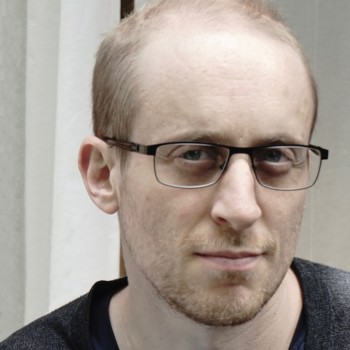 Simon Tedeschi
Simon Tedeschi is one of Australia's most renowned classical pianists, winner of the Young Performer of the Year Award (Australia), the Creativity Foundation's Legacy Award (USA), and the New York Young Jewish Pianist Award.
Recipient of a Centenary of Federation Medal, he has performed for audiences, royalty and world leaders worldwide, from the Sydney Opera House to Carnegie Hall via Beijing's National Centre for the Performing Arts, and recorded numerous acclaimed albums for ABC Classics, of Mussorgsky's Pictures at an Exhibition, R. Strauss' Enoch Arden with John Bell AO OBE, Schumann, Schubert and concerti by Tchaikovsky, Grieg and Gershwin.
Simon Tedeschi is featured on the following titles

Music for flute and piano by Graham Jesse performed by Virginia Taylor (flute) an Simon Tedeschi (piano). These pieces cover a number of different genres including jazz and classical.
Performer: Piano