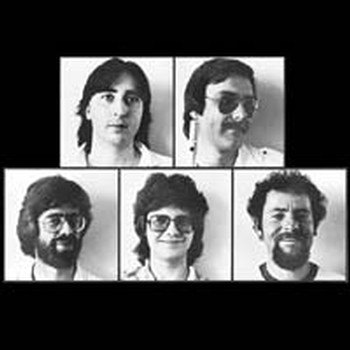 World Rhythm Band
The World Rhythm Band are a group of three Australians and a Chilean, all based in Melbourne, Australia. The band enjoys a growing reputation.
With composer Jeff Pressing on keyboards, plus the warm tone of John Barrett's sax, Peter Blick's accurate and tasteful drumming, Jeremy Alsop's rock-steady and adventurous bass and the delicate percussion work of Alex Pertout, one could hardly expect otherwise.
World Rhythm Band is featured on the following titles

An unexpected cross-fertilisation of contemporary jazz melody and harmony convincingly joined with rhythmic traditions of the Third World, particularly West Africa.
Members of World Rhythm Band