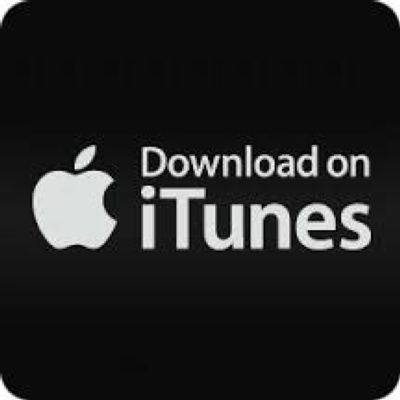 10 March 2017
You can buy CDs or download from iTunes: here's how
We have just discovered that the iTunes purchase links in the "where to buy" section at the bottom of each CD page no longer work as intended. Clicking the link now takes you to Apple Music which allows streaming if you pay a monthly subscription. We have a solution ...
Open iTunes and click on iTunes Store. In the search box type either the CD title or the artist name. One or the other may find the CD more quickly.
Almost all Move albums you buy on iTunes include a digital booklet which has all the program notes, photographs and other information from the original CD booklet.