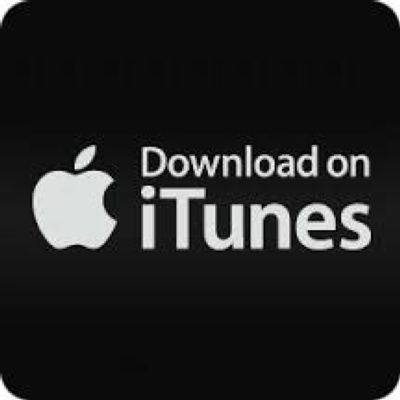 10 March 2017
iTunes links are now working again
When you click on the iTunes link in the "where to buy" section at the bottom of each CD page, the link now takes to the same CD on the Apple website.
Then click "View in iTunes" making sure you have the iTunes app on your computer.
Almost all Move albums you buy on iTunes include a digital booklet which has all the program notes, photographs and other information from the original CD booklet.