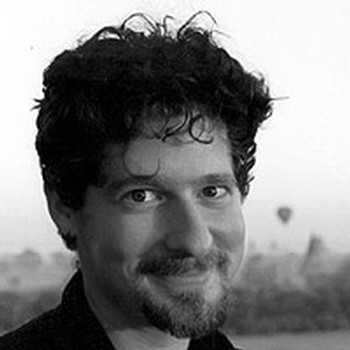 Aaron Ximm
San Francisco sound artist Aaron Ximm makes trips for the headphone tourist with recordings he collects around the world. He seeks to reveal the hidden music of the everyday soundscape.
He wants you to listen, but not just to him.
Compositions by Aaron Ximm appear on

Ten sound artists and composers from around the world respond to notions of place. Featuring binaural sound, electroacoustic composition and field sound recordings, Hearing Place journeys the environment and that of our internal response.
Performer
Composer