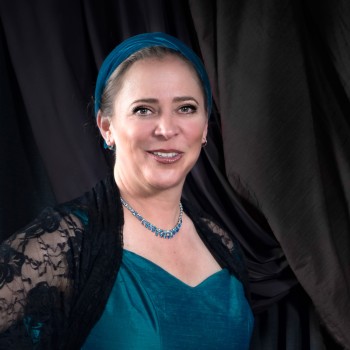 Amanda Cole
Amanda Cole has performed to critical acclaim in Australia, New Zealand, Austria and Germany. Her recording of Portuguese Art Song (Ode Records) drew high praise from the Journal of Singing (USA) and the Camoes Institute of Portugal.
She holds a PhD in performing arts education (Griffith) and a Master's of Music Performance from VCA (University of Melbourne) and is a former Churchill Fellow.
Amanda Cole is featured on the following titles

Performer: Mezzo soprano
Playing its own arrangements and realisations of the songs and arias of Johann Philipp Krieger, the Cole, Heymink and Brewer trio (voice, harpsichord & bassoon) has created a ground-breaking, unique and original recording. Krieger (1649-1725) is one of the important forerunners of Bach and Handel.