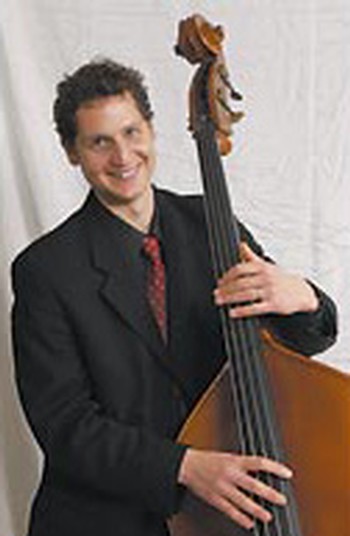 Andrew Albanis
During a career that has spanned a decade, Andrew Albanis has played electric and double bass in major venues throughout Australia. This includes numerous television appearances and major music events like the Melbourne Fringe Festival and the Apollo Bay Festival.
He has also been part of opening acts for international performers like The Waifs and Nick Cave.
Andrew is a versatile musician with an ability to adapt to a range of musical styles. He has lent his talents to big band ensembles and duos as well as solo performances. He has recorded in major studios playing country, blues, jazz or avant garde.
Most recently, Andrew has been studying at the Victorian College of the Arts as well as finding time to play with Ashley Davies and Mighty Servant. Through this association, he has become involved in the Ned Kelly Project.
Aside from performing, Andrew is a talented composer writing music for various ensembles and short films. He also teaches electric / double bass at Northern Melbourne Institute of Tafe. It was there, when they were both students, that Andrew met Pete Mitchell. Their musical collaboration has been fruitful, taking them through countless performances at various venues and culminating with the CD Quirky.

More about Pete Mitchell Quartet

Quirky is the debut album featuring the up and coming young Melbourne saxophonist Pete Mitchell, his quartet and guest musicians playing ten original compositions varying in style, mood and tempo.
Performer