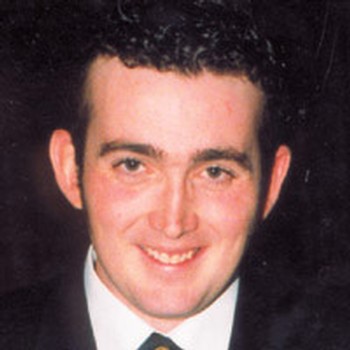 Blake Fischer
Blake Fischer graduated from the Victorian College of the Arts in 1995 with a Bachelor Degree in Music. He has since appeared with the Victoria State Opera, Opera Australia, and in various musicals, including 'My Fair Lady' and 'Chess'. He joined the full-time chorus of Opera Australia in 1997 and has understudied and performed lead roles.
Blake and his accompanist Claire Cooper won the Song Recital Award in 1998, which took them to engagements across the country and a recital of Finzi, Butterworth, Britten and Copland songs, broadcast on ABC Classic FM. He was also a winner in the 1998 Marianne Mathy Awards, which enabled him to commence his current period of study at the Royal Northern College of Music in Manchester.
Blake Fischer is featured on the following titles

Blake Fischer, with accompanist Claire Cooper won the 1998 Song Recital Award and here presents an exciting collection of English and American folk, traditional and art songs.
Performer: Baritone