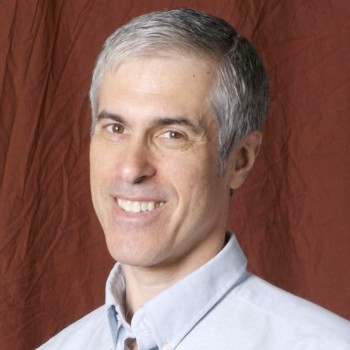 Daniel Dorff
Daniel Dorff was born in New Rochelle, NY; acclaim came at age 18 with First Prize in the Aspen Music Festival's annual composers' competition for his Fantasy, Scherzo and Nocturne for saxophone quartet.
Dorff later received degrees in composition from Cornell and University of Pennsylvania; teachers included George Crumb, George Rochberg, Karel Husa, Henry Brant, Ralph Shapey, Elie Siegmeister, and Richard Wernick. He studied saxophone with Sigurd Rascher, and bass clarinet with Ronald Reuben. Dorff served from 1996 through 2015 as Composer-In-Residence for Symphony in C, in which he played bass clarinet from 1980 through 2002.
Daniel Dorff is VP of Publishing for Theodore Presser Company; a sought-after expert on music engraving and notation, he has lectured at many colleges as well as Carnegie Hall, and advises the leading notation software companies. He serves on the Boards of Directors for the Music Publishers' Association of the USA, Charles Ives Society, Vincent Persichetti Society, Flute Society of Greater Philadelphia, and has served on the Board of the National Flute Association.
Compositions by Daniel Dorff appear on

Featuring premiere recordings of Australian and American works for the modern flute ensemble, this album is filled with sounds of spirit and serenity. Take a journey from waltzes and fancy two-steps to beautiful arrangements of the most memorable tunes ever written.
Composer