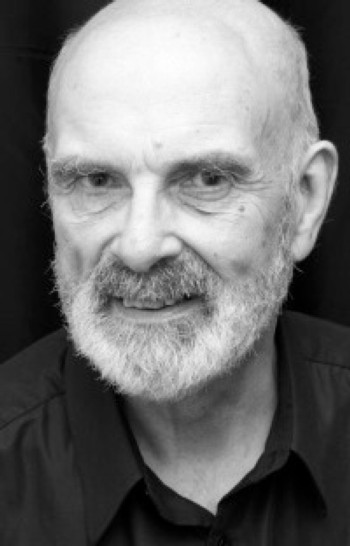 David Henderson
David Henderson was born in Liverpool, England in 1942 and emigrated to Australia in 1968 to take up a position as clarinettist with the RAAF Central Band at Laverton, Victoria.
After completing his service with the RAAF he attended La Trobe University graduating with BA (Hons) in English Literature in 1982. While at La Trobe he also studied music composition under Warren Burt.
He studied clarinet with Marla Swift and Mark Dipnall from 1992 to 2003 when he was awarded A.Mus.A. During this time he was actively involved in amateur music making and was a member of several chamber music groups performing baroque, classical and contemporary music. He was a regular participator in the Darebin Music Expo and first clarinettist with Banda Italiana Vincenzo Bellini.
Since 2004 he has taught clarinet, saxophone and flute at Edinburgh College, Lilydale (formerly Lilydale Adventist Academy), and assisted with the school band. In 2010 he resumed composition studies with Anatoly Dokumentov. He lives in Warburton in the Upper Yarra Valley with his wife, Pamela. When not writing music he enjoys performing chamber music and jazz and also pursues a lively interest in film and literature.
He has composed over sixty original works including chamber music, songs, choral music and music for school band. In 2013 Rondo for flute, clarinet and piano was published in England and performed by Syzygy at the Flute Guild's Melbourne Composers Concert of 2013. Air and Water was performed by Johanna Selleck and Gillian Kinnear at a Melbourne Composers League Concert in November 2014 and again at a Flute Guild concert in July 2015. Imaginary Dances a piece in three movements for flute, oboe and piano was premiered in Melbourne by Ariel ( Sylvie Leprohon, Stephen Robinson and Kathryn Pisani) in August 2015.
Compositions by David Henderson appear on

Featuring premiere recordings of Australian and American works for the modern flute ensemble, this album is filled with sounds of spirit and serenity. Take a journey from waltzes and fancy two-steps to beautiful arrangements of the most memorable tunes ever written.
Composer