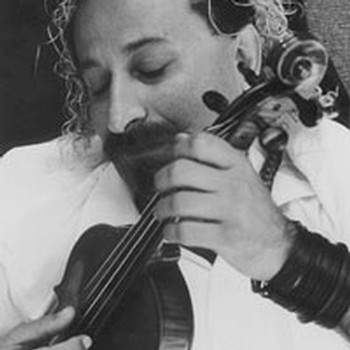 Davood A. Tabrizi
Davood A. Tabrizi is an accomplished composer and performer from Iran. Trained in Western Classical and Persian Classical music, he has written music extensively in Australia, Iran, Canada and USA for film, theatre, television, radio and special events.
Davood has established a reputation as being an innovative, multi-talented and diverse composer, producer and performer. He has won several awards for films including an Australian and New Zealand Film and Television Award for his score for The Navigator (dir. Vincent Ward) in 1988, while his score for Clara Law's Floating Life (1996) won the Golden Horse Award at the 1997 Taiwan Film Festival, as well as the Asian and Pacific Film Festival Award 1997.
His other film credits include Business Behind the Bars (2000), Cinema, Cinema> (1996), Resistance (1991), For All The World To See (1991), Australia Daze (1988), The Surfer (1986), Rocking the Foundations (1984), Hostage (1983) and Sleeping Lion (1977).
Davood A. Tabrizi is featured on the following titles

Davood A. Tabrizi's haunting soundtrack to Mojgan Khadem's film 'Serenades' has been specially extended and developed in the studio to make listening to the album a satisfying experience on its own, away from the motion picture.
Performer: Vocals, Persian Daf, Piano, Dayereh, Tibetan Karney, Bolivian Flute, Violin, Percussion, Keyboards
Composer