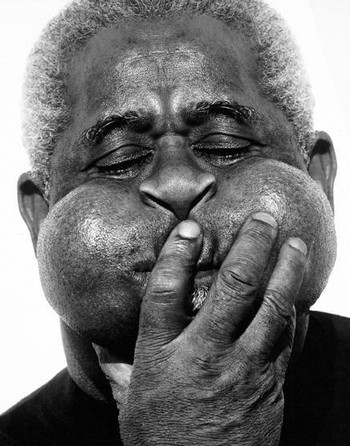 Dizzy Gillespie
Compositions by Dizzy Gillespie appear on

Two of the most prized possessions in my collection of albums, CDs and cassettes are recorded performances of the late great saxophonist, Bernie McGann.
Composer

Some of the best captured live in concert! This CD of well-known and much loved jazz pieces features the acclaimed jazz pianist Tony Gould and one of Australia's greatest saxophonists, Graeme Lyall.
Composer

The musicians that drummer Mark Lockett has assembled for this impressive debut CD About Time are master story-tellers, steeped in the century-old traditions of jazz but always eager to say something new.
Composer