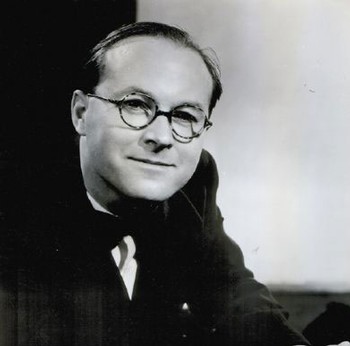 Donald Swann
Donald Ibrahím Swann (30 September 1923 – 23 March 1994) was a British composer, musician and entertainer. He is best known to the general public for his partnership of writing and performing comic songs with Michael Flanders (a.k.a. Flanders and Swann).
Donald Swann is featured on the following titles

Carols are not just Christmas carols. A carol is a light, festive song to celebrate a Christian event and can be sung all round the year by young and old. Here are 18 carols selected, sung and played by Donald Swann.
Performer: Piano, Voice
Composer