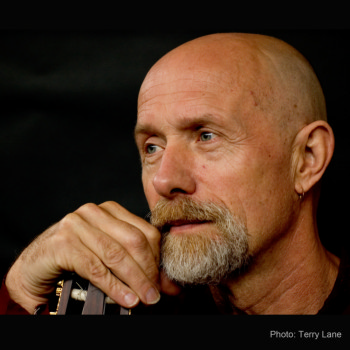 Franciscus Henri
Franciscus Henri is featured on the following titles

Franciscus Henri presents songs from Sydney Carter, Elton John, Arlo Guthrie, and three originals. Produced by Brian Cadd, the style of the album is gentle folk-rock.
Performer: Vocal
Composer
Franciscus Henri also appears on

Poet and songwriter Sydney Carter visited Australia in 1972. He gave concerts and workshops all over the country, and this recording captures one of those events in full.
Performer

A selection of songs and poems by Sydney Carter performed by a variety of singers including Sheila Hancock, Franciscus Henri and Nadia Cattouse, and featuring Sydney Carter himself.
Performer: Vocal