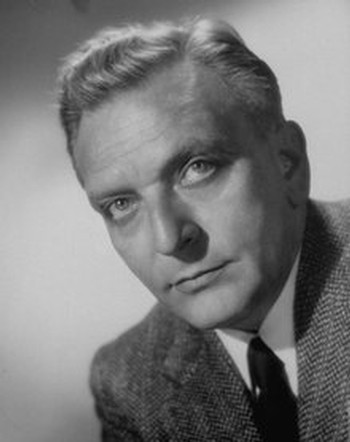 Frederick Loewe
Frederick Loewe (1901–1988) was an Austrian-American composer. He collaborated with lyricist Alan Jay Lerner on the long-running Broadway musicals My Fair Lady and Camelot, with book and lyrics by Lerner, both of which were made into films.
Compositions by Frederick Loewe appear on

Jazz legends Tony Gould (piano) and Graeme Lyall (saxophone) present superb interpretations of many well-know standards. They are joined by Ben Robertson on double bass and Joe Batrouney playing drums.
Composer
Improvisations on beautiful melodies. Cellist Imogen Manins joins forces with Tony Gould (piano) and David Jones (percussion) for this very special new release from Move Records.
Composer

A passion for all kinds of love is conveyed in Emma Sidney's remarkable debut jazz CD Love Rhapsody. By song selection and interpretation, Emma leads you on a journey from one relationship to the next. With every emotive note you are drawn deep into her private world; intimately engaged one moment in the delight and ardour of love triumphant and in the next caught up in frustration, devastation and the rage of love lost.
Composer