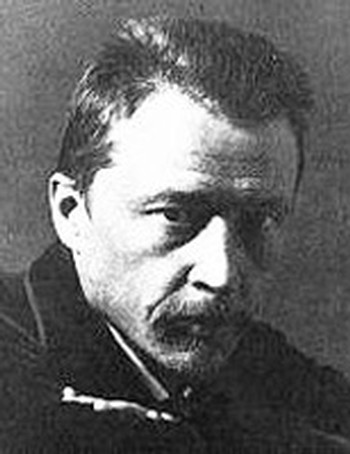 Hugo Wolf
Compositions by Hugo Wolf appear on

This CD brings together collaborations between Japanese violinist Miwako Abe (Pollard, Okamoto), Melbourne cellist Alistair Barker (Pertout) and MKH, with solos especially written for him by Gabriella Vici and Andrian Pertout. The title Shichiseki is from the duo violin and piano work by Japanese composer Kanako Okamoto and is the Japanese Star Festival held on 7th July, coincidentally MKH's birthday.
Composer

Hymne à l'amour is an exquisite collection of art songs sung by soprano Siobhan Stagg and accompanied by Amir Farid. The songs illustrate the frailty of the human condition through flirtation, deep love and heartbreaking truths.
Composer

An exciting juxtaposition of 20th century Australian and 19th century European musical styles. Gordon Kerry's 'Torquing Points for String Quartet' and Mark Pollard's 'The Quick or the Dead' are approachable and lyrical pieces that fit well with this CD's classical works.
Composer