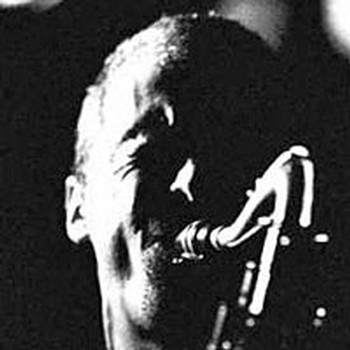 Jamie Oehlers
Jamie's talents, long celebrated by fans on both sides of Australia, are now being recognised on the world stage as well, following his 2003 victory in a Montreux competition for young saxophonists.
The win has led to club dates in London and New York in 2004, where his sparkling Dexter Gordon/Wayne Shorter-derived style is certain to result in a raft of new recordings.
Jamie Oehlers is the winner of a James Morrison Scholarship, Western Australian Music Industry Award for National / International Achievement and was the winner of the 2003 White Foundation World Saxophone Competition, in Switzerland. Since moving to Melbourne in 2000, Jamie has been leading his quartet and seven-piece group, Blowfish.
These groups have performed regularly at Bennett's Lane, Manchester Lane and Dizzy's Jazz Club, as well as performing at the Melbourne International Jazz Festival, Fremantle International Jazz Festival and the Wangaratta Jazz Festival. Blowfish was selected to feature in scenes from the new Australian big-budget film, The Bank, released in 2001, and was featured in an episode for a documentary by ABC Television, The Pulse, promoting Australia's finest jazz artists.
Artist's website: www.jamieoehlers.com
Jamie Oehlers appears on

The musicians that drummer Mark Lockett has assembled for this impressive debut CD About Time are master story-tellers, steeped in the century-old traditions of jazz but always eager to say something new.
Performer