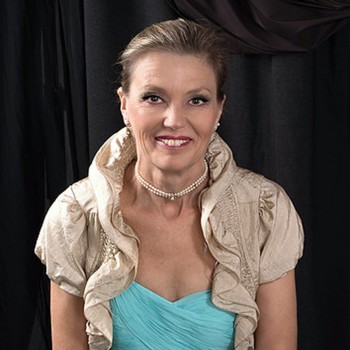 Janet Brewer
Janet Brewer performs regularly in South East Queensland with Pacific Chamber Players (of which she is Artistic Director) and Arioso Chamber Ensemble, and recently made her debut with Camerata of St. John's.
She holds two Master's degrees from Griffith University, one in Music Studies and the other in Piano Performance and Research. She was recently nominated for an Australia Day award for her services to music. Janet Brewer plays a 2009 Blackman harpsichord after Ioannes Ruckers (ca. 1637). For more see janetbrewer.com.au
Janet Brewer appears on

Playing its own arrangements and realisations of the songs and arias of Johann Philipp Krieger, the Cole, Heymink and Brewer trio (voice, harpsichord & bassoon) has created a ground-breaking, unique and original recording. Krieger (1649-1725) is one of the important forerunners of Bach and Handel.
Performer: Harpsichord