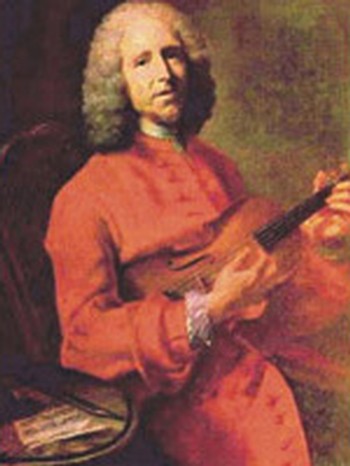 Jean-Philippe Rameau
Compositions by Jean-Philippe Rameau appear on

Trio Polyphonica was active between 1980 and 1990 and performed a wide repertoire of music spanning more than 300 years. This disc features works by Frescobaldi, Hellendaal, Couperin, Leclair, Rameau and Corelli.
Composer

Vibrant young Melbourne-based harpsichordist, Jacqueline Ogeil showcases the virtuosic, dramatic and passionate sides of the harpsichord.
Composer

Flamboyant Spanish harpsichord music performed by harpsichordist Elizabeth Anderson; with Douglas Lawrence, organ.
Composer