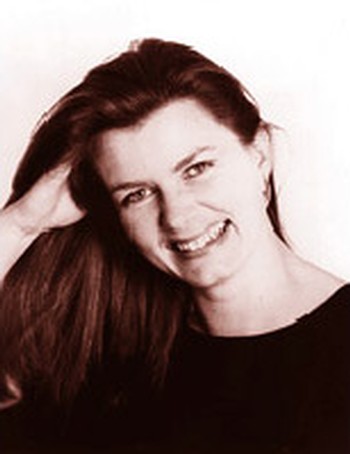 Jeannie Marsh
Jeannie Marsh has been singing and presenting the music of her own time for the past fifteen years at major Australian arts festivals and in over forty recordings for the Australian Broadcasting Corporation.
She has been featured as a soloist with the Victoria State Opera, Chamber Made Opera, Musica Viva and the Melbourne Symphony Orchestra. She has toured in Europe, Japan and Vietnam, performing Australian music, and she works regularly with the community choir Canto Coro, as well as appearing as a guest lecturer in contemporary vocal music and music theatre at universities around Australia.
Jeannie Marsh appears on

This album spans nearly a quarter of a century of composition in the field of chamber music by Peter Tahourdin. The pieces reflect Peter's compositional metamorphosis and encompass a myriad of influences and themes, from Indian ragas to the Carmina Burana.
Performer: Soprano