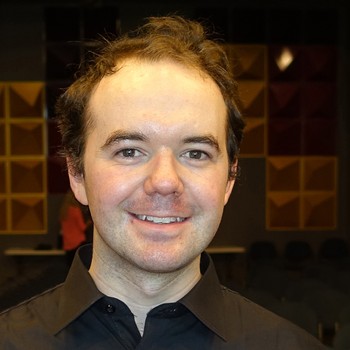 Lachlan Dent
Lachlan Dent, holds a PhD (Music Performance) from Monash University, focused on the application of several pedagogical approaches to cello performance.
He also holds Master's and Bachelor's Degrees in Music Performance from the University of Melbourne, as well as Licentiate Diplomas from the AMEB (LMusA) and ABRSM (LRSM).
Lachlan made his New York debut in 2012, with the Ensemble for the Romantic Century, performing with prominent musicians Stephanie Chase (violin) and Max Barros (piano). He has been a faculty member of the Festival Eleazar de Carvalho in Fortaleza, Brazil, and has guest lectured and performed at the Universiti Tecknologi MARA in Malaysia. He has also performed in China and Sweden. In Australia, Lachlan's playing has been broadcast on ABC Classic FM and 3MBS.
As a teacher, Lachlan has worked with a wide variety of students, from beginners of all ages to his work guest lecturing and teaching cello at Monash University (Melbourne), Janet Clarke Hall (The University of Melbourne), and several high schools. He has written a number of articles regarding string pedagogy to be published, and has worked closely with Alexander Technique practitioners to develop more efficient ways of practicing and expressive ways of performing.
Lachlan Dent is featured on the following titles

Continental Drift features compositions for two bass flutes and cello. As the movement of the Earth's continents drift across the ocean floor, new music has its own journey of slow migration, as it to travels around the globe, across time and space into various lands and multiple cultures.
Performer: Cello