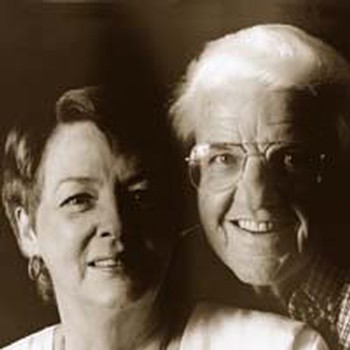 Laurie Lewis
After a successful start in the jazz world of Wellington N.Z. as arranger and saxophonist Laurie was Musical Director of WNTV-1 before relocating to Sydney where he became Musical Director for the Reg Livermore Show, The Norman Gunston Show and many others on ABC-TV.
He composed the music for many television series including The Norman Lindsay Festival, This Day Tonight, The Emigrants etc. and has performed, recorded and written extensively for theatre, television and film, composing and conducting soundtracks for three feature films and a dozen documentaries including the official documentary to celebrate the opening of the Sydney Opera House. His sell-out book Arthur and the Nights at the Turntable was written as a tribute to long-standing New Zealand jazz radio presenter Arthur Pearce. On stage in 2000 he played the lead role in the play Zeke! and in 2001 and 2004 played Adolphe Sax in It's Called A Saxophone, and also in 2000 recorded a CD with his quintet for Jim McLeod's Jazztrack program on ABC Classic FM. Since moving to Melbourne in 2001 Laurie has toured Tasmania with his own group featuring vocalist Michelle Nicolle and tap dancer Grant Swift. In late 2004 Laurie recorded a CD of 11 songs he has written with lyrics by his wife Alwyn, with Mark Fitzgibbon piano, Doug de Vries guitar, Geoff Kluke bass, with Ben VanderWal and Rajiv Jayaweera sharing the drum chair.

For over twenty years Laurie and Alwyn have been local correspondents for the New York music magazine Cadence, providing a monthly Short Takes column publicising Australasian improvising artists.
More about The Laurie Lewis Quintet

After several years of musical involvement in television, radio and film, Alwyn and Laurie Lewis decided to change direction and concentrate on songwriting. Here is the result.
Performer: Tenor Saxophone