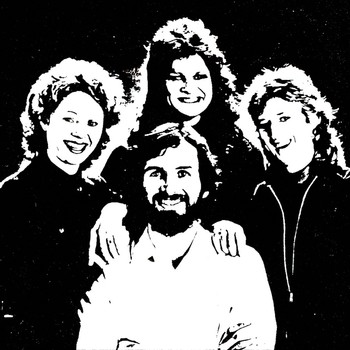 LIME
LIME is a group of 4 composer-performers who met while studying composition and improvisation at La Trobe University in 1978.
In 1992, LIME recorded Revolutions for amplified music boxes in memory of John Cage for the ABC. Other recordings are on the Move, Rash and L'Agence des Refuses labels.
LIME is featured on the following titles

LIME (Live Improvised Music Events): Gavan McCarthy, Julie Doyle, Carolyn Robb and Ros Bandt. LIME plays original music on original instruments including the glass Flagong, marimbas, Farmarimba and plumbaphone as well as pottery instruments made by Judy Lorraine.
LIME also appears on

Ros Bandt, internationally acclaimed sound artist, composer, performer and sound sculptor, explores the subtle, shimmering and sonorous sound qualities sculpted from glass and clay instruments. Includes Soft and Fragile, originally released on LP in 1983.
Performer: Gamelan bells, Vocal drone tape, flagong, temple bells
Members of LIME