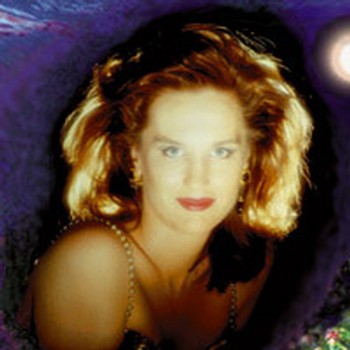 Linda Ceff
Linda Ceff is a composer, performer, musicologist and teacher who lives in Melbourne. She has a background of classical piano, voice training and is involved in computer music, performing in the community and research in spectral analysis.
Her particular interests are in experimental composition and performance with both electronic and acoustic instruments, and multimedia.

Linda Ceff is featured on the following titles

Composer and keyboardist Linda Ceff presents an album of past and present inspirations juxtaposed against her own fascinating contemporary compositions.
Performer: Piano, Tubular Bells, Glockenspiel, Processed Voice, Synthesiser, Tape
Composer