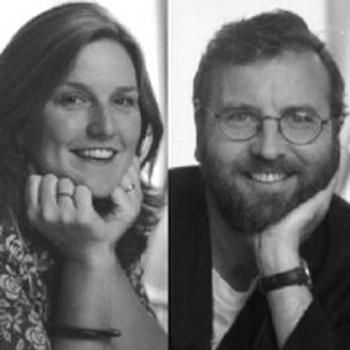 Loco Tempo
Colleen Hunt is one of Melbourne's leading interpreters of popular jazz standards. Rick Freeman is a Melbourne-based pianist, arranger and reed player. Together, they make the original Loco Tempo duo.
Loco Tempo appears on

On their first disc for Move, titlewave, Loco Tempo (vocalist Colleen Hunt and pianist/arranger Rick Freeman) are joined by a first-rate jazz combo - including guitarist Mark Viggiani and trombonist Jordan Murray - in a collection of standards chosen because of their timeless quality.
Performer