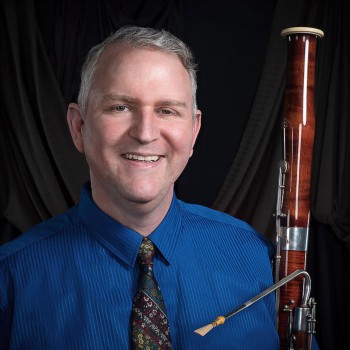 Neil Heymink
Neil Heyming studied bassoon at the Queensland Conservatorium and in the Netherlands.
As an orchestral musician he has performed with the Queensland Symphony Orchestra, the Queensland Pops Orchestra, the Northern Rivers Symphony and Sinfonia of St. Andrews. As a chamber musician and soloist, he performs frequently around the Sunshine Coast and is a member of Pacific Chamber Players.
Neil Heymink appears on

Playing its own arrangements and realisations of the songs and arias of Johann Philipp Krieger, the Cole, Heymink and Brewer trio (voice, harpsichord & bassoon) has created a ground-breaking, unique and original recording. Krieger (1649-1725) is one of the important forerunners of Bach and Handel.
Performer: Bassoon