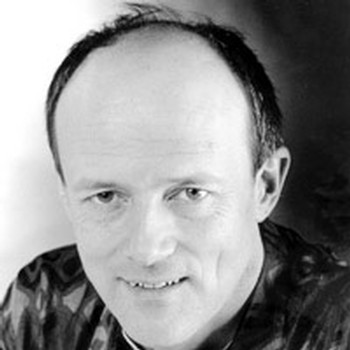 Nicholas Routley
Born and educated in the UK, Nicholas Routley lectured in music at the University of Cambridge before moving to Australia in the mid 1970s. He founded the Sydney Chamber Choir in 1975 and has been its musical director since that time. Nicholas is currently Associate Professor at the Department of Music at the University of Sydney.
Nicholas is widely known as a conductor and pianist in Australia, Europe and South-East Asia. A pupil of Franco Ferrara and Giulini, he has conducted several major orchestras including the Sydney Symphony Orchestra, the Romanian National Orchestra and the Taiwan Symphony Orchestra. He is musical director of the Sydney University Symphony Orchestra.
Since 1994 Nicholas has had a close association with the Song Company, with whom he has recorded two CDs of the music of Josquin des Prez for the Tall Poppies label as part of a joint project to perform, record and edit the complete secular music of Josquin.

Nicholas Routley appears on

Recorded in the Concert Hall of the Faculty of Music, University of Newcastle, Christian Heim's debut Move CD features Nicholas Routley directing the Sydney Chamber Choir and Sprung Percussion in premiere performances of the two sacred Prayer Dances.
Performer: Director