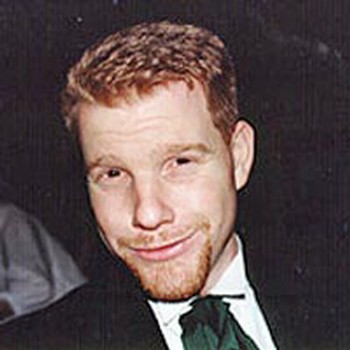 Paul Van Ross
Saxophonist Paul Van Ross is an eloquent soloist who is rapidly gaining a glowing reputation in Melbourne with his exceptionally swinging group Scenario.
Paul has been involved with music since the tender age of six. He began playing woodwind instruments in high school and continued to study music at the Victorian College Of The Arts and even pursued further study in New York. Paul performs regularly in many different bands covering a range of styles including: Australian folk music, Irish music, jazz, classical, rock, funk, fusion, rhythm and blues, and big band. Paul's professionalism and involvement in music has taken him to all parts of the globe and he has supported guests such as Billy Joel, George Bush, many TV programs, and even Killing Heidi.
Paul Van Ross appears on

The musicians that drummer Mark Lockett has assembled for this impressive debut CD About Time are master story-tellers, steeped in the century-old traditions of jazz but always eager to say something new.
Performer