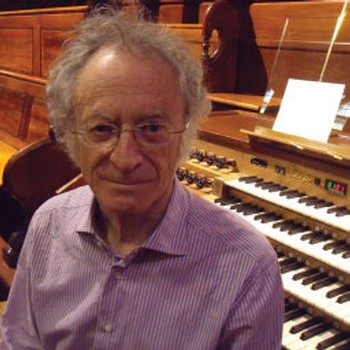 Robin Batterham
Robin Batterham is assistant organist at Scots Church Melbourne where his activities include recitals, service playing, choir accompaniment and continuo work. He is also one of the country's leading scientists and engineers. He served as Chief Scientist of Australia from 1999 to 2005.
Robin Batterham is featured on the following titles

Dupré's magnificent depictions of the 14 stations of the cross, and his variations on a noel are heard here played by Dr. Robin Batterham on the 4/68 Rieger organ in The Scots' Church Melbourne.
Performer: Organ