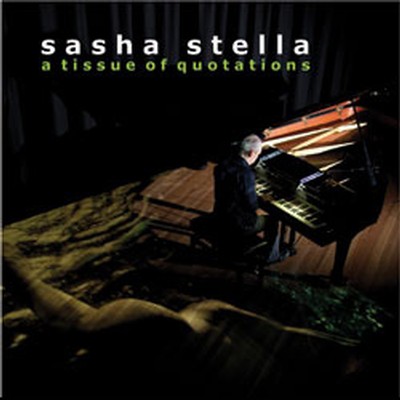 A tissue of quotations
A Tissue of Quotations (2009) is a celebration of the classical piano repertoire and always had in mind that each of its eight parts would be a clear and distilled expression of a particular composer's emotional soundprint.
Thus each part is based entirely on quotations from a single composer, in some cases from only a few fragments of phrases. I have combined the emotion inherent in their music with the minimalistic structures implied by sampling and other digital audio editing techniques such as cutting and pasting, pitch-shifting, breaking down, looping and fading. The result is a kind of re-packaging of the universal quality of emotion originally expressed by the source composers that represents a collaboration with history.
Artist
Track Listing
.
Where to buy
A tissue of quotations is available as as CD. It can be purchased online through Buywell Music or the Australian Music Centre which both offer secure online ordering.
Move CDs can be ordered through music retailers across Australia including Readings.
Product details
List price

$25.00 AUD

Category

Catalogue number

MCD 439

Barcode

EAN 9314574043921