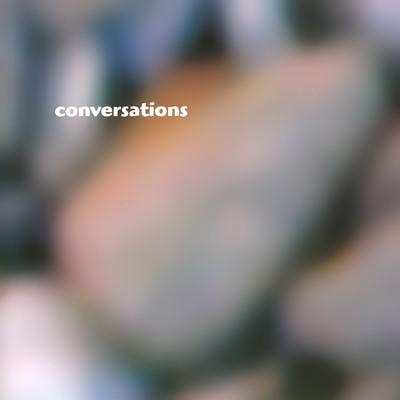 Conversations
The recording of conversations is one of the outcomes of a research project initiated by the School of Music in the Faculty of Arts at Monash University. Six composers have collaborated to produce this recording, performed by six performers.
The project investigated strategies for the conceptual and aesthetic integration of team-based music composition, contemporary music performance practice, and music technology. Six composers (5 PhD candidates and one staff member), three performers (two Masters candidates and one staff member), and two research assistants were engaged in the conception, composition, performance, and recording of this research-based musical work.
The project involved two levels of integration: (1) the conceptual and aesthetic integration of six distinct research interests in the field of music composition, and (2) the integration of the compositional collaboration within a team-based exploration of contemporary music performance practice.
Artists
Press quote
"This is a rich and engaging example of electro-acoustic music at its most successful"
— Anthony Linden Jones, MCA Music Forum Magazine November 2006
Audio preview
Track Listing
Performers
Composers

Artistic Director of the ensemble re-sound, Thomas Reiner has received numerous awards for his compositions, including second prize in the International Witold Lutoslawski Composers' Competition for Two Movements for Orchestra, the Dorian Le Gallienne Award, and in 1995 the Albert H Maggs Composition Award.
Where to buy
Conversations is available for download from the iTunes Music Store.
It's available for streaming through Apple Music.
Conversations is available as as CD. It can be purchased online through Buywell Music or the Australian Music Centre which both offer secure online ordering.
Move CDs can be ordered through music retailers across Australia including Readings.
Product details
List price

$25.00 AUD

Total playing time

43 minutes 43 seconds

Thanks to

Arts Faculty of Monash University
School of Music Monash University


Release date

August 2004

Copyright

© 2004 Monash University

Phonogram

℗ 2004 Move Records

Category

Catalogue number

MD 3289

Barcode

EAN 9314574328929