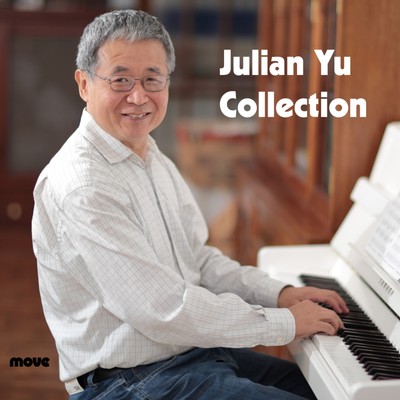 Julian Yu 10 CD collection
The ten CDs that include music by composer Julian Yu are available individually or as a set for a special price of $100. To order the full set, click on one of the links on this page near the bottom. Digital booklets for these titles can be found on the pages for each of the eleven volumes. Type Julian Yu in the search box above right to see information about Julian Yu CDs.
MD 3176 Trio Melbourne
MD 3207 Classical Allusion
MD 3312 Pictures
MD 3329 Elektra
MD 3351 China Wind
MD 3404 126 variations
MD 3405 70 more variations
MD 3419 Cutetudes
MD 3424 Old and Yu
MD 3436 50 Chinese folk songs
MD 3450 Move 50 (bonus)
Where to buy
Julian Yu 10 CD collection is available as as CD. It can be purchased online through Buywell Music or the Australian Music Centre which both offer secure online ordering.
Move CDs can be ordered through music retailers across Australia including Readings.
Product details
List price

$100.00 AUD

Release date

September 2022

Catalogue number

MD 3466

Barcode

EAN 9314574346626