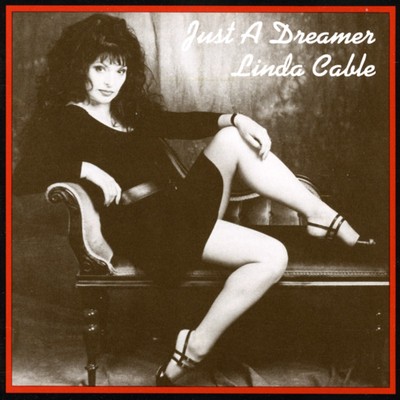 Just A Dreamer
Artist

London-born Linda Cable started her singing career in Australia singing the blues. Developing her own unique style, she is renowned in Australian jazz circles and has progressed into world class jazz singer. Her interpretation of up-tempo jazz or scintillating moody ballads is rare artistry indeed.
Track Listing
Just A Dreamer
Streets Of Paris
The Joker
You Got Me Calling
Lonely Night Blues
Where to buy
Just A Dreamer can be purchased online through Buywell Just Classical or the Australian Music Centre which both offer secure online ordering.
This title is also available in (or can be ordered through) many fine music retailers across Australia including Readings.
Product details