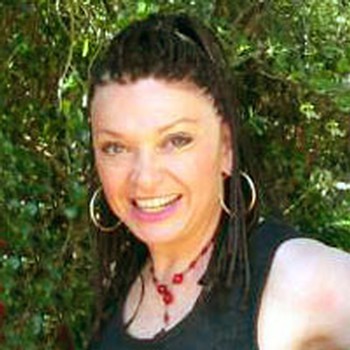 Linda Cable
London-born Linda Cable started her singing career in Australia singing the blues. Developing her own unique style, she is renowned in Australian jazz circles and has progressed into world class jazz singer. Her interpretation of up-tempo jazz or scintillating moody ballads is rare artistry indeed.
Linda has also made numerous television appearances.
Artist's website: lindacable.net
Linda Cable is featured on the following titles
Renowned jazz singer Linda Cable performs a collection of scintillating moody ballads and up-tempo jazz songs.
Performer: Vocal
Composer

If you would enjoy a laid-back nightclub scene with a smoothed out jazz band, and a lady with an amazingly strong voice pouring down like silver, this album is for you. This classic LP from jazz great Linda Cable has now been re-reissued on CD.
Performer: Vocal
Composer

Performer: Vocals
Consisting of a core ensemble of voice and two guitars, Tabula Rasa—meaning "clean slate"—combines classical, Celtic and jazz with Spanish flamenco and amazing Brazilian rhythms.

Years in the making, the music on this debut album Prism blends thought-provoking lyrics with a strikingly original combination of classical, Celtic and jazz music with Spanish influences and Brazilian rhythms.
Performer: Vocals