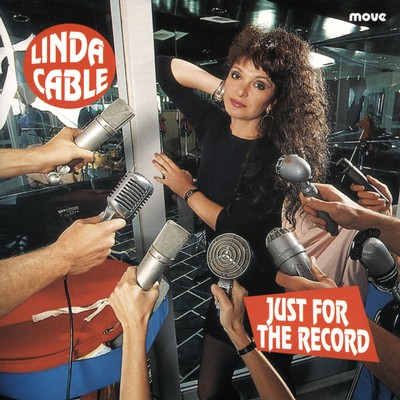 Just For The Record
Renowned jazz singer Linda Cable performs a collection of scintillating moody ballads and up-tempo jazz songs.
Including Eleanor Rigby, More Than You Know, Body and Soul, Moondance, Do Nothing Til You Hear From Me, Misty, Send in the Clowns, Like Someone in Love, When Sunny Gets Blue and Am I Blue.
Artist

London-born Linda Cable started her singing career in Australia singing the blues. Developing her own unique style, she is renowned in Australian jazz circles and has progressed into world class jazz singer. Her interpretation of up-tempo jazz or scintillating moody ballads is rare artistry indeed.
Press quotes
"This album proves that Cable is a mature and intelligent stylist, who tastefully selects from her wide range of effects to convincingly sell each type of song in a strong album."
— The Melbourne Report
"Melbourne singer Linda Cable is all class ... One of the best vocal albums of the year."
— The Australian
Audio preview
Track Listing
Performers
Composers
Where to buy
Just For The Record is available for download from the iTunes Music Store.
It's available for streaming through Apple Music.
Just For The Record is available as as CD. It can be purchased online through Buywell Music or the Australian Music Centre which both offer secure online ordering.
Move CDs can be ordered through music retailers across Australia including Readings.
Product details