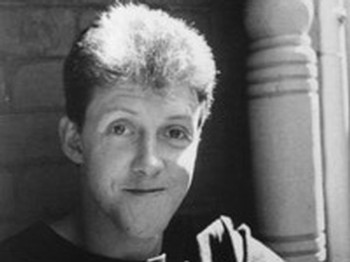 Tony Floyd
A fine new talent on the local scene, Tony Floyd has already enjoyed considerable success overseas, including a season at London's famous Ronnie Scott's Jazz Club.
Tony Floyd appears on

"The hottest, hippest harpsichord in the world today" said one critic of the best selling Bizarre or baRock. Melbourne harpsichordist Elizabeth Anderson has returned to the studio for the long awaited sequel.
Performer: Drums
Renowned jazz singer Linda Cable performs a collection of scintillating moody ballads and up-tempo jazz songs.
Performer: Drums