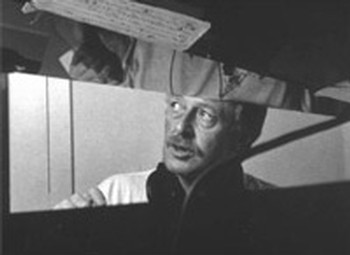 Peter Jones
One of Australia's finest jazz pianists, Peter Jones has played for and wowed audiences worldwide. In between tours, his talents extend to composing, arranging and conducting in Melbourne's recording and television studios.
Compositions by Peter Jones appear on

If you would enjoy a laid-back nightclub scene with a smoothed out jazz band, and a lady with an amazingly strong voice pouring down like silver, this album is for you. This classic LP from jazz great Linda Cable has now been re-reissued on CD.
Performer: Keyboards, Synthesiser
Composer
Peter Jones also appears on

Elizabeth Drake's wonderful and award-winning score to the new Australian feature film starring Toni Collette, with two bonus tracks not featured in the movie plus a collectable 16 page booklet and a widescreen trailer.
Performer: Drums

Bossa nova meets hip hop on this amazing soundtrack by the award-winning and ever versatile Australian composer of Two Hands, Bootmen and After the Deluge - Cezary Skubiszewski - complete with bonus remixes by the Melbourne-based outfit, Jacket.
Performer: Drums
Renowned jazz singer Linda Cable performs a collection of scintillating moody ballads and up-tempo jazz songs.
Performer: Piano