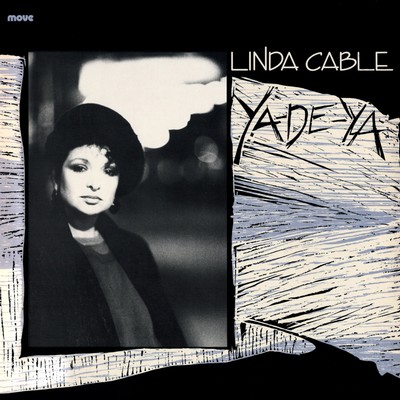 Ya-de-ya
If you would enjoy a laid-back nightclub scene with a smoothed out jazz band, and a lady with an amazingly strong voice pouring down like silver, this album is for you. This classic LP from jazz great Linda Cable has now been re-reissued on CD.
Artist

London-born Linda Cable started her singing career in Australia singing the blues. Developing her own unique style, she is renowned in Australian jazz circles and has progressed into world class jazz singer. Her interpretation of up-tempo jazz or scintillating moody ballads is rare artistry indeed.
Press quote
"There seems to be a fair amount of intelligence involved here and so there is not a great deal of smoke. Its a clean burn as they say ... all flames, and clingy ideas and memories working overtime behind your eyeballs."
— Ralph Morningstar, Ear to Ear magazine, 1986
Audio previews
Track Listing
Performers
Composers

Jim Kelly established himself as a gifted contemporary guitarist and composer when he formed Australia's leading jazz-rock fusion band Crossfire. He is in great demand at jazz festivals and live music venues.

One of Australia's finest jazz pianists, Peter Jones has played for and wowed audiences worldwide. In between tours, his talents extend to composing, arranging and conducting in Melbourne's recording and television studios.
Where to buy
Ya-de-ya is available for download from the iTunes Music Store.
It's available for streaming through Apple Music.
Ya-de-ya is available as as CD. It can be purchased online through Buywell Music or the Australian Music Centre which both offer secure online ordering.
Move CDs can be ordered through music retailers across Australia including Readings.
Product details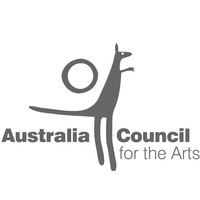 This recording project has been assisted by the Commonwealth Government through the Australia Council, its arts funding and advisory body.
List price

$25.00 AUD

Producer

Jeremy Alsop


Engineer

Michael Letho


Thanks to

Australia Council


Release date

June 1985

Copyright

© 1985 Move Records

Phonogram

℗ 1985 Move Records

Categories

Catalogue number

MD 3061

Barcode

EAN 9314574306125