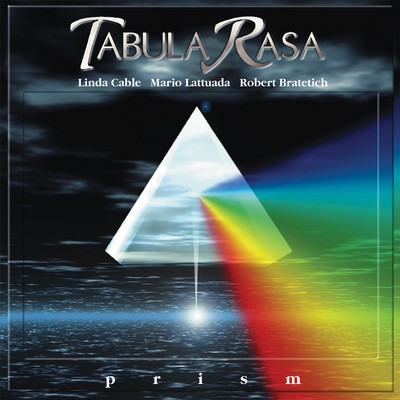 Prism
Years in the making, the music on this debut album Prism blends thought-provoking lyrics with a strikingly original combination of classical, Celtic and jazz music with Spanish influences and Brazilian rhythms.
This is the reason for the ensemble name 'Tabula Rasa' - it is starting with a musical clean slate, with the express aim of creating a new, vital sound hitherto unknown in Australia.
The core members of Tabula Rasa consist of the well-known jazz singer, Linda Cable and the astonishing flamenco guitar duo of Robert Bratetich and Mario Lattuada. An array of guest artists include saxophonist/flautist Bill Harrower and drummer extraordinaire David Jones.
Artist

Consisting of a core ensemble of voice and two guitars, Tabula Rasa—meaning "clean slate"—combines classical, Celtic and jazz with Spanish flamenco and amazing Brazilian rhythms.
Press quotes
"brilliant ... the balance between the singer and the various instruments is impeccable and the recording consistent with Move's exalted standards."
— John Barns, 3MBS FM Libretto
"a most attractive whole ... delightful soloing and ensemble work ... Cable's delivery is almost faultless in its reading of the varying emotions, empathy with the music and clarity of delivery ... pure pleasure."
— Michael Foster, Canberra Times
"The Tabula Rasa album has impressed ... a broadish appeal ... good work"
— Ross Williamson, The Pulse
"more delights from Move Records ... The guitars are great and Linda Cable is in good form!"
— Bobbie Ericson, 2WAY FM
"a knockout ... love it!"
— Paula Langlands, Jazz Made in Australia, ComRadSat
Audio previews
Track Listing
Performers
Where to buy
Prism is available for download from the iTunes Music Store.
It's available for streaming through Apple Music.
Prism is available as as CD. It can be purchased online through Buywell Music or the Australian Music Centre which both offer secure online ordering.
Move CDs can be ordered through music retailers across Australia including Readings.
Product details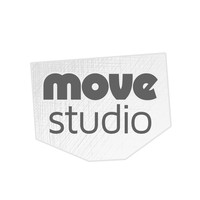 Recorded at the Move Records Studio, Melbourne Australia.
List price

$25.00 AUD

Total playing time

46 minutes 26 seconds

Engineer

Martin Wright
Thomas Grubb
Vaughan McAlley


Editing

Alessandro Servadei


Mixing

Alessandro Servadei


Mastering

Alessandro Servadei


Venue

Move Records Studio


Release date

August 2003

Copyright

© 2003 Move Records

Phonogram

℗ 2003 Move Records

Categories

Catalogue number

MD 3274

Barcode

EAN 9314574327427