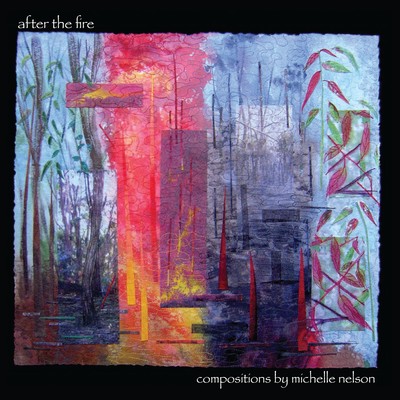 4 October 2013
After the fire - live performance
The renowned Concordia Mandolin & Guitar ensemble will be live in concert this weekend!
The concert will include compositions by Michelle Nelson, including 'After The Fire' (title-track of Michelle's new album of original compositions), plus other composers.
also featuring Faye Goldsmith: Cello solo
and Juliette Maxwell: Accordian solo
SUNDAY 6th OCTOBER at
St Johns Southgate
20 CIty Road, Southbank
$25 & $10. Discount for pre-booked:
tickets/enquiries 9877 0795
Further reading

Australian composer Michelle Nelson presents 'After the Fire' a stunning new CD showcasing her work. Illustrative of Australia, past and present, this music is appealing, melodic and contemporary.

Michelle Nelson is a composer, guitarist and creative educator committed to developing instrumental works that are contemporary but also draw inspiration from traditional composition practice.