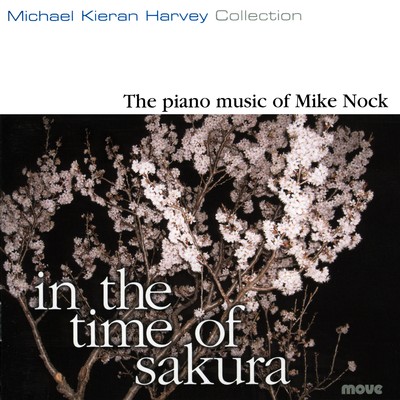 7 February 2014
Don Banks Music Award to Mike Nock
Jazz pianist, composer and educator Mike Nock has been awarded the prestigious 2014 Australia Council Don Banks Music Award. The $60,000 award will be presented to Nock on Saturday 1 February before the sold-out performance of his 60-minute SIMA Suite at the Sound Lounge in Sydney.
Born in Christchurch, NZ, in 1940, Mike Nock played his first concert in 1951. His career has seen him perform and record with many of the world's top musicians in a wide range of contemporary musical styles. In the process he has become recognised as a leading jazz pianist/composer, initially through his seminal and influential jazz-rock group the Fourth Way, then later through his extensive catalogue of recordings and compositions.
Further reading

Played by Michael Kieran Harvey. The pieces themselves are quite eclectic, a result of a wide range of influences, including arrangements/adaptations of established pieces as well as music specifically written for this collection.

New Zealand born pianist/composer Mike Nock is one of the acknowledged masters of jazz in our region.