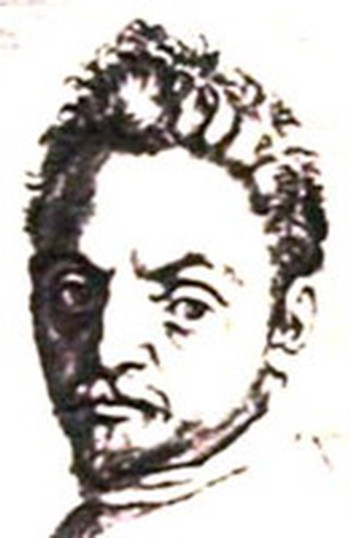 Giovanni Gabrieli
Compositions by Giovanni Gabrieli appear on
Composer
Recorded live during their 1999 European tour, the Choir of Ormond College presents a delightful mix of music in eight parts by Jacob Handl, Palestrina and Gabrieli, and other beautiful music by Rheinberger, Villette, Stanford, Howells, Monteverdi and Gesualdo.

Composer
Major master organist Sergio de Pieri takes us through an enjoyable and authoritative account of Italian minor masters.

Composer
Douglas Lawrence OAM conducts the internationally acclaimed Australian Chamber Choir in a selection of sublime sacred music from across the ages.